BUSINESS INTERCOM SYSTEMS
Intercom Systems for Commercial & Business Use
Northeast Total Communications, Inc. (NTC) can meet the complicated communication needs of a wide range of business and commercial properties throughout the greater Philadelphia area. While we strongly focus on audio, telephone, video and data systems, one of our specialties is business intercom systems. Our technicians have the experience and capabilities to plan, engineer and set up digital, analog and wireless intercom systems with audio and video features. We provide customized intercom solutions for office buildings, commercial spaces, warehouses, retail stores, schools and much more. Call our Philadelphia office at 215-639-3377 to discuss how we can upgrade and enhance your communications systems.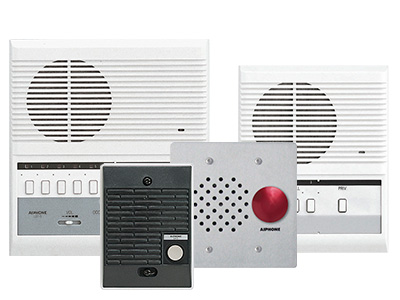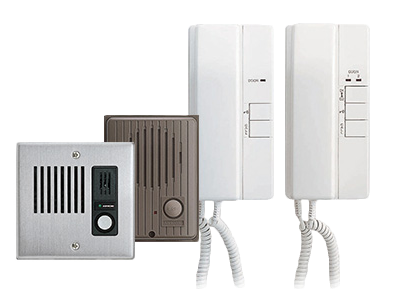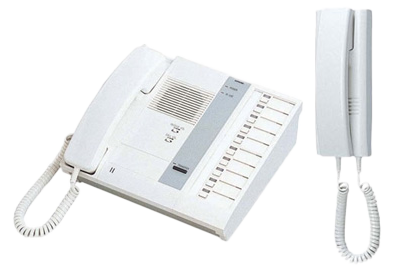 Effective Business Intercom Systems
Digital Intercom Systems: For decades, business owners have relied on digital intercoms for fast and efficient communication between staff members. The systems we install are modern, state-of-the-art and highly effective for broadcasting building-wide announcements, paging staff members, alarms and much more. Inter-office and external intercom systems ensure the protection of employees, clients and valuable information. Learn More.
Analog Intercom Systems: The analog system, speakers and cables we install are distributed throughout your building based on a specific, long-term design. Our initial plan always accounts for growth, upgrades and enhancements in the future. We'll explain all available options on the market to ensure we install the best system for your current business needs and plan for expansion as well. Learn More.
Wireless Intercom Systems: These are the most popular forms of business intercom systems on the market right now. Wireless units are very easy for our technicians to install, a little more affordable than traditional wired intercoms and provide the convenience to be moved around your building when necessary. Almost all wireless models come with audio and video capabilities built in. Learn More.
Door Entry: Video and audio door entry systems provide the utmost in protection for your employees and business property. Our technicians can install stand-alone, multi-door and multi-site video and intercom access systems. Door entry products seamlessly integrate with new or existing CCTV security systems and digital, analog and wireless intercoms. Learn More.
Communication & Security Upgrades for Businesses
NTC is available for new installation and upgrades to intercom systems at your business location throughout the greater Philadelphia area. Call 215-639-3377 to speak with a friendly and knowledgeable staff member about your communications technology. We can work with any size company in a variety of industries and within all budgets.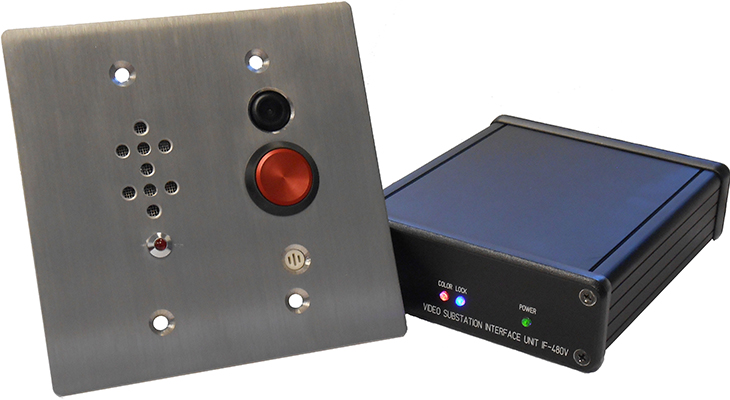 SOME OF THE MANY BRANDS WE OFFER