BUSINESS TELEPHONE ACCESSORIES
Business Telephone Systems Accessories
Northeast Total Communications, Inc. (NTC) is a based in Philadelphia offering effective and affordable communication solutions for businesses of all sizes. When you hire NTC to engineer and install business telephone systems we're always available for replacement parts, accessories and equipment. Orders for business telephone accessories can be placed on both a small scale and wholesale level, depending on the size of your company. Our large assortment of office phone accessories are available for Panasonic Telephone Systems, NEC Telephone Systems, Nortel Phone Systems and a wide variety of other brands not listed directly on our website. If you're in need of parts, accessories and equipment for your business telephone communication system, call our Philadelphia office today at 215-639-3377.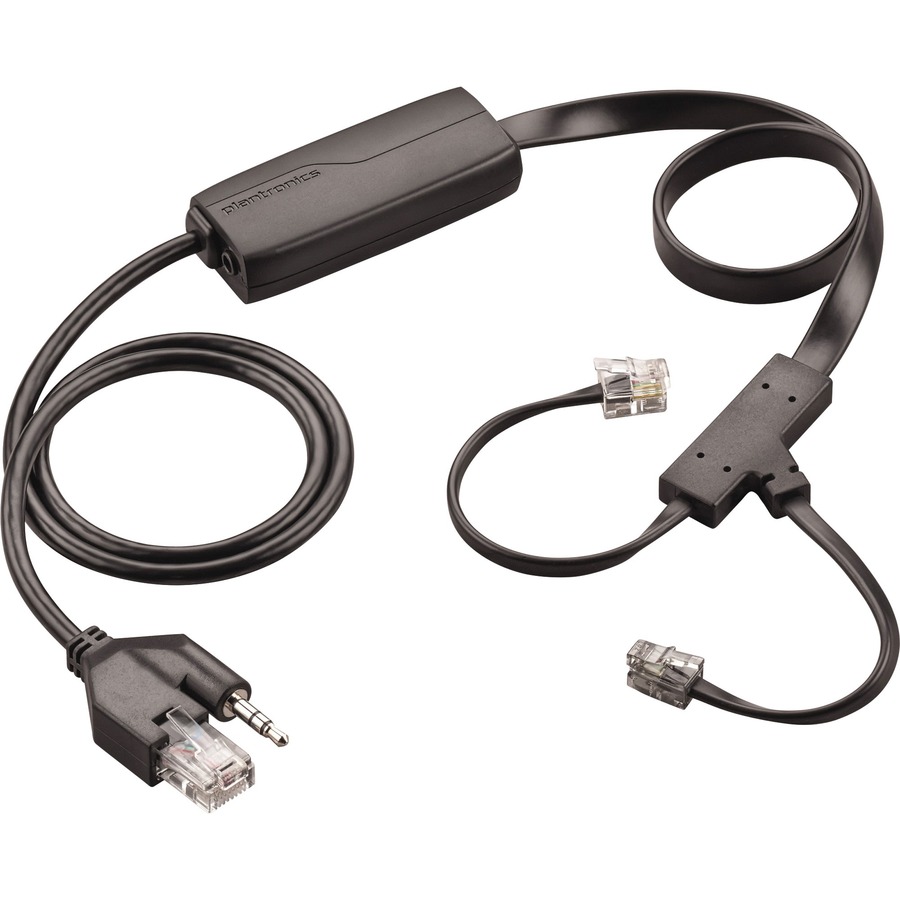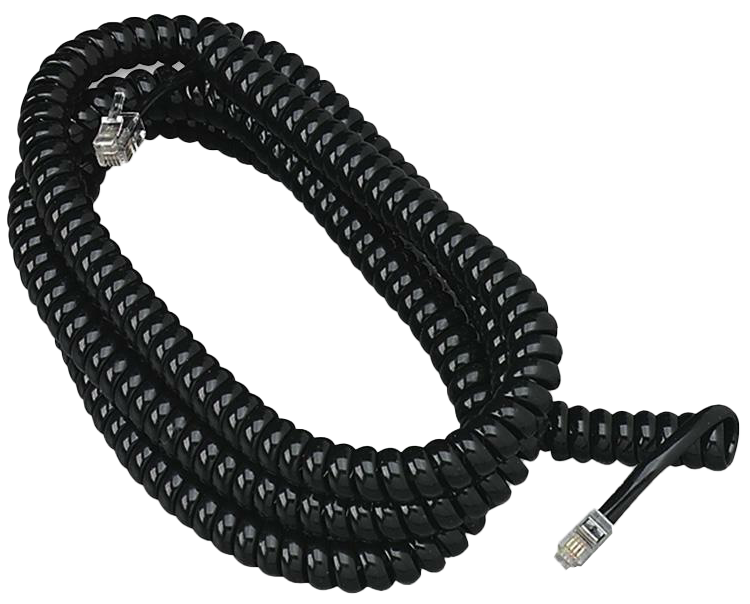 Business Telephone Equipment & Accessories
While the business telephone communication systems we sell and install come with all of the necessary accessories, you may want to enhance your employee's phones. Upgraded business telephone accessories include cord detangler, shoulder rest, recording devices, music on hold recording devices, wall brackets & mounts and much more. These cost-effective added features can go a long way in furthering the productivity of your in-house and work from home employees. Standard accessories available for purchase include batteries & backup batteries, cords, power supplies, adaptors and cables. If your business needs any of these phone accessories for a system we installed or one you already have in place, feel free to call NTC for all of your needs.
Office Phone Hardware & Replacement Parts
While we pride ourselves on high quality installation and products, there is always a chance a part can break and will need repair or full replacement. NTC maintains business telephone systems for our clients throughout the greater Philadelphia area. From emergency replacement parts to upgrades, NTC is always available to ensure your telephones and other communication systems are working to the highest capabilities. If you're in need of hardware or replacement parts for your business phones, call NTC today to see how we can help! Accessories and equipment are available for a wide variety of systems – even if you do not see them on our website, chances are we can obtain them for you at a reasonable price!
From new phone system installation to upgrades or accessories, NTC is here for all of your business communication needs. Since 1978, we've helped companies of all sizes reach highly effective means of communication between employees and customers through phones, audio, video and more. Call 215-639-3377 to discuss some affordable options for your business.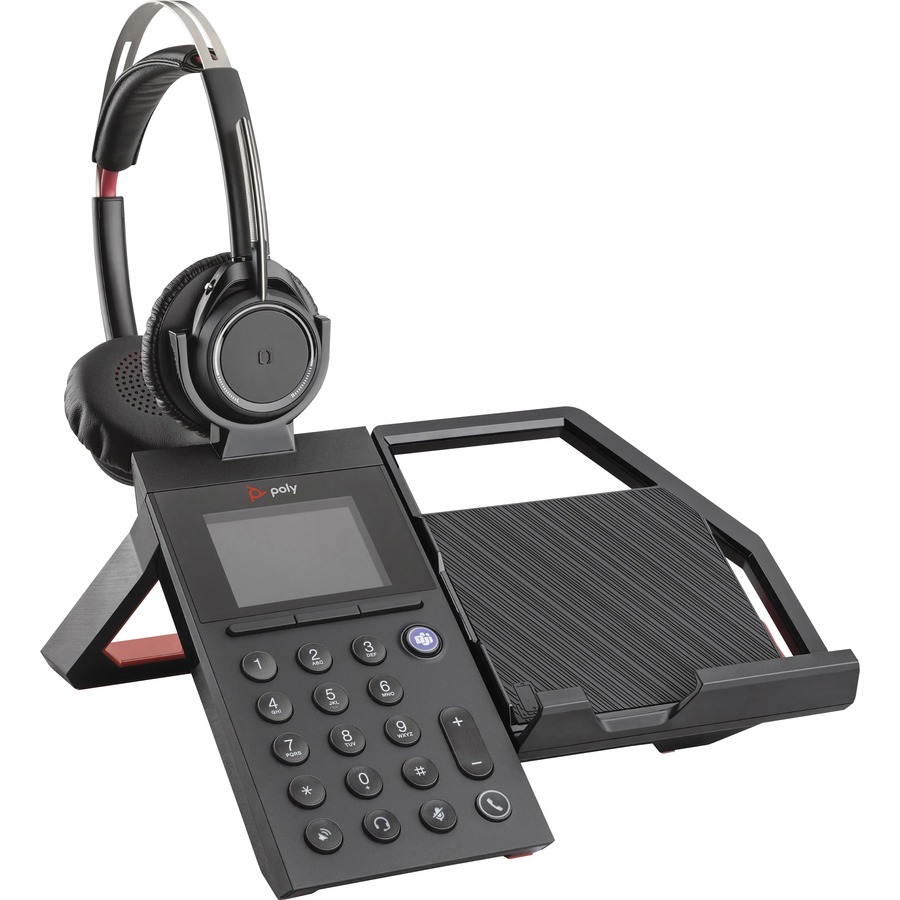 SOME OF THE MANY BRANDS WE OFFER