COMMERCIAL AUDIO MICROPHONES
Commercial Audio Solutions: Microphones
When making announcements or speaking through a microphone your voice must be clear and crisp so your audience can properly understand your message. In a commercial or business setting the quality of the microphone is very important when you factor in the competition of background noise, music and building acoustics. Northeast Total Communications, Inc. (NTC) specializes in the design and integration of sound system components including high quality commercial audio microphones, speakers, amplifiers, hearing impaired systems and audio accessories. Our design technicians are available for warehouses, schools, retail stores, office buildings, restaurants and more throughout the greater Philadelphia area. Call 215-639-3377 to discuss audio system and microphone options with a member of our friendly & knowledgeable team.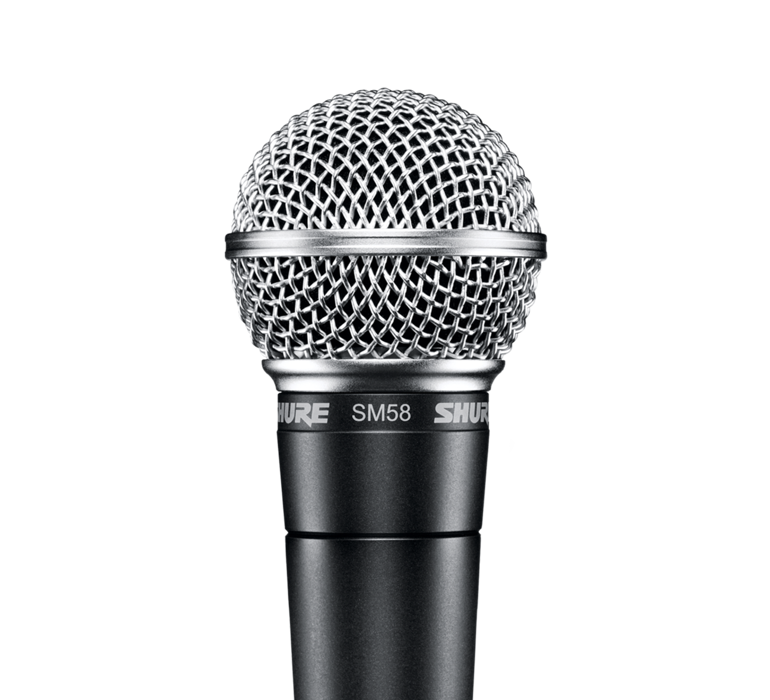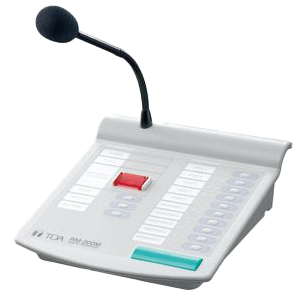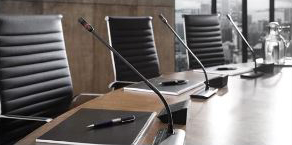 Commercial Audio Microphone Integration
NTC designs and installs sound and commercial audio microphones from the best brands in the industry. Atlas, Bogan, Sony, Quam, Russound and TOA all boast reliable, state-of-the-art equipment specifically designed for commercial audio and sound system settings. The microphone systems our engineers install are for a full range of applications including paging, push-to-talk, podium, drive-thru windows, conferencing, collaboration settings and much more. No matter the type, size or specifications of your commercial building, our professional audio engineers will design a system that exceeds your audio expectations. For over 40 years, NTC has been a consistent leader in audio and communications systems our clients know they can count on.
Audio Mics & Loudspeakers
Ever conscious of our commitment to providing products, customer service and installation of the highest quality, NTC's commercial audio microphones are tested for ultimate reliability. The communication audio systems we design and install are tested at levels that go above industry standards. This method ensures the safety of your staff members, clients and the general public. Our passion for audio and communication is evident in our promise to deliver commercial grade microphones, speakers, amplifiers and accessories built to withstand the rigorous conditions of your commercial property. To discuss installing or upgrading your current system, call our Philadelphia office for options and to schedule a consultation at your property.
For over 40 years, NTC has been a leader in communications systems integrations for all aspects of audio, telephone, video and data systems and equipment. We have helped thousands of businesses across the Philadelphia area integrate highly effective means of communication that has positively impacted their business. NTC is available for new installations, upgrades or maintenance on your building's existing equipment.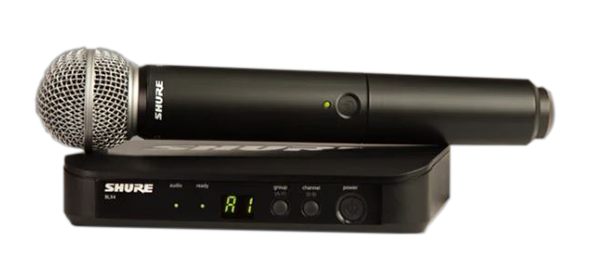 SOME OF THE MANY BRANDS WE OFFER