VIDEO INTERCOM DOOR ENTRY SYSTEMS
Office & Building Video Intercom Systems
Security should be of the utmost importance to protect your employees, property and assets. Video intercom systems allow building owners and managers to track the movements in and out of doors and gate entry points. This security feature assures anyone entering the property, specific buildings or rooms is monitored at all times. Northeast Total Communications (NTC) is a full service communications systems company specializing in audio, telephone, video and data systems for businesses large and small in the greater Philadelphia area. If you're ready to add or upgrade the video intercom systems on you property, call 215-639-3377 to speak with our knowledgeable technicians today!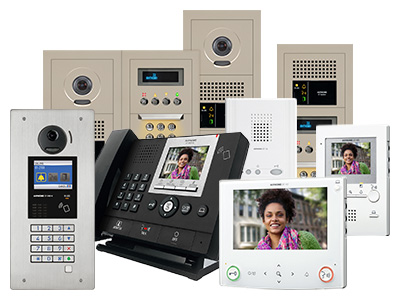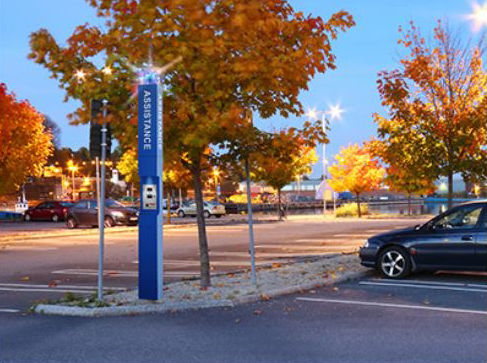 Security Video Intercom Systems & Products
NTC provides a wide range of video intercom systems and products to meet the specific needs of your business property or commercial building. We have over 40 years of experience integrating security and door entry systems for clients in all industries and all sizes. Whether you need a stand-alone, multi-door or multi-site video & intercom access system, our technicians will consult, design and install the various cameras and accessories. We can also provide seamless integration with a new or existing CCTV security system and digital/analog or wireless intercom. Our most popular products include wireless video intercom, IP video intercom, CAT5 video intercom system and much more.
Door & Gate Entry Security
Systems and technology to secure doors and gates through video & intercom on your commercial property are not one-size-fits-all. As a leader in the communications industry, NTC provides secure, cost-effective solutions that can grow with your business. At any time, equipment and upgrades can be added to any system we install. Further, our staff is always available for support and on-site service when needed. NTC has built a reputation on honesty and reliability; we never upsell our clients with more equipment than they need and we stand behind our work. Door, gate and security access control is available for small retail spaces, corporate buildings, schools, warehouses and more.
Do not hesitate when it comes to the safety and security of your building or commercial property. Call NTC at our Philadelphia office at 215-639-3377 to discuss the various solutions we can offer for gate and door entry video intercom installation onto your business property. Other various communication solutions we offer include telephone systems, digital/analog/wireless intercom, audio and video technology, accessories and equipment.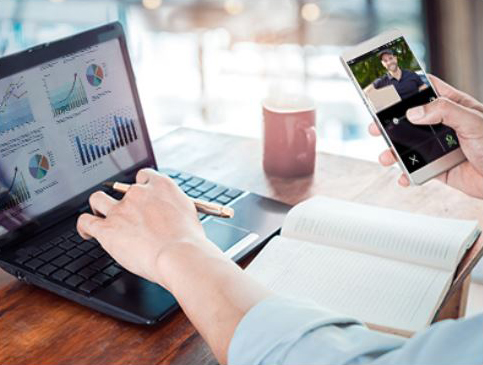 SOME OF THE MANY BRANDS WE OFFER