COMMERCIAL AUDIO SPEAKERS
Commercial Grade Audio Speakers
When installing an audio system into your business or commercial space, the speakers may be the most important component. The sound must be clear and crisp while competing with environmental and background noise. Commercial audio speakers are most commonly used indoor and outdoor for public address, paging, intercoms and playing background music. Northeast Total Communications, Inc. (NTC) has over 40 years of experience integrating high quality audio systems into warehouses, retail stores, office buildings, restaurants, hospitals, churches and much more. To discuss installing or upgrading your current commercial audio speakers & communications systems, call 215-639-3377 to speak to our friendly and knowledgeable design & installation engineers.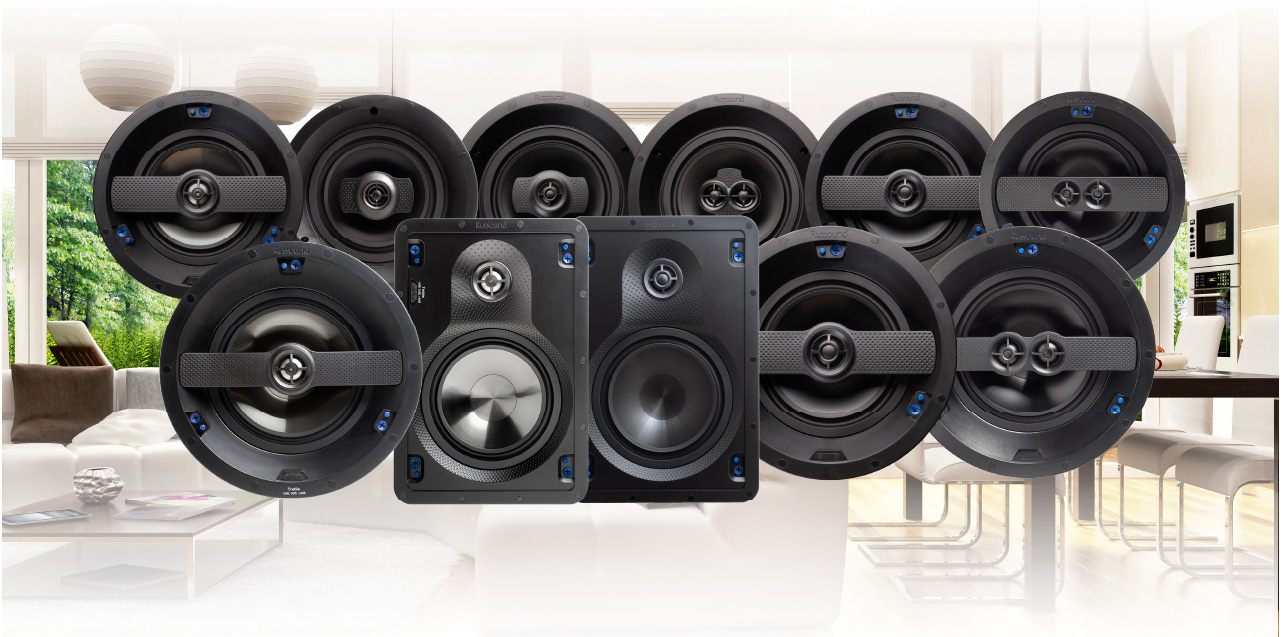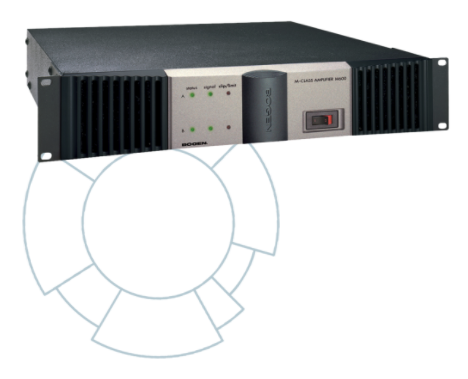 Commercial Audio Speakers Installation
NTC is solely focused on providing high quality and extremely reliable audio equipment in our clients' buildings. We install commercial audio speakers from the best brands in the industry including Atlas, Bogen, Electro Voice, Quam, Sony, Soundsphere, TOA and more. Our engineers are experts at customizing audio solutions based upon your budget, building type and the use of your commercial audio speakers. Whether they will be utilized solely for paging, playing ambient music or broadcasting a church service, we understand the unique needs & setup of each situation. Trust NTC, a leader in audio & communications systems, to install effective speaker & audio equipment.
Loudspeakers for Commercial & Business Use
The audio loudspeaker system must be smartly designed and installed seamlessly in order to emit & distribute the sound intelligibly and clearly. Whether fit inside of the ceiling or mounted onto brackets, our technicians take all building aspects into consideration when planning the final design. Acoustics, reverberation, background noise and weather conditions are all contributing factors to the types of commercial audio speakers we install and where they will be located. Outdoor speakers are weather-proof and UV Ray resistant to last for many years. Our indoor commercial audio speakers can run 24/7 without a significant increase to your utility bills. We stand by our quality, reliable speakers and guarantee customer satisfaction.
NTC is available for complete audio system design and installation for speakers, amplifiers, microphones and hundreds of accessories. While these systems are important for paging, intercom and music purposes, you must also make sure you're compliant with the American with Disabilities Act to provide all patrons the same access to audio. NTC can install hearing impaired audio technology to complement your audio system. For questions and to discuss the best audio and communications systems for your specific business, call our Philadelphia office at 215-639-3377.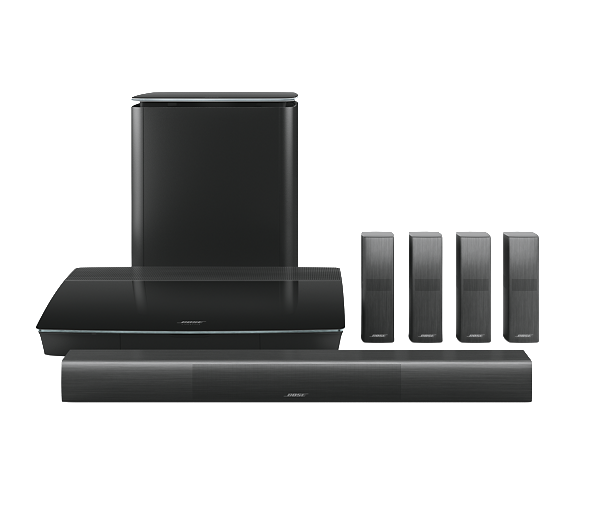 SOME OF THE MANY BRANDS WE OFFER