COMMERCIAL POWER AMPLIFIERS
Commercial Grade Power Amplifiers
An amplifier is a device used to increase the power, current or voltage of an electrical signal. Most commonly associated with the music industry, amplifiers are also used in televisions, radios, computers and audio equipment. Commercial power amplifiers work in conjunction with intercoms, PA systems, paging and other similar audio systems. Northeast Total Communications, Inc. (NTC) offers a wide variety of amps for commercial applications in schools, warehouses, industrial complexes, office buildings and much more. If the audio system in your commercial space is outdated, call our Philadelphia office at 215-639-3377 to discuss amplifier, speaker, microphone and other options with our knowledgeable staff members.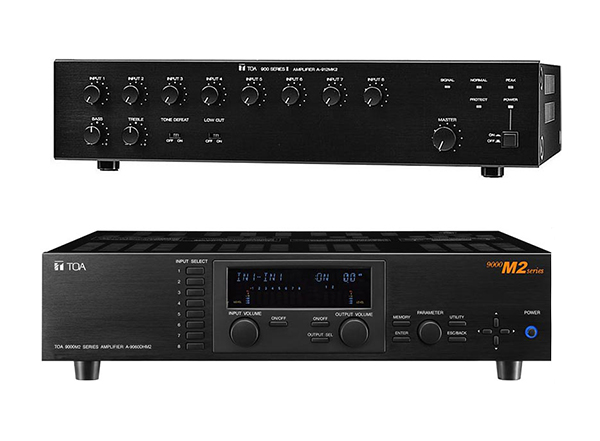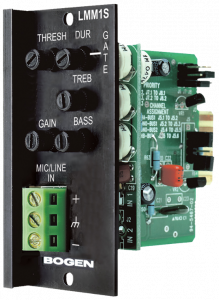 Commercial Power Amplifiers Integration
When it comes to paging, intercom and music delivery for churches, office buildings, schools, warehouses and other industrial spaces, reliability, price and performance are of the utmost importance. NTC is dedicated to customizing communication and audio solutions to our client's specific needs and budget. As a leader in business communication systems, we're proud to carry and install all of the best commercial audio brands in the industry. Our most popular include Bogen, Crown, Electro Voice, Harmon/Kardon, QSC and TOA Electronics, Inc. Each of these trusted commercial power amplifier brands boasts reliability, high quality audio performance, competitive pricing and limited warranties.
Audio Amplifier Installation for Commercial Applications
No matter what your commercial audio project entails, our technicians are experts at planning, designing and installation for any application. Depending on the size of your commercial space, the use and frequency of the audio equipment, NTC will guide you to the best choice of amplifiers. We offer single, dual and multichannel, with options including mixer, integrated DSP, network control, noise analysis and much more. Whether you need mixer amplifiers, modular power amplifiers, onboard DSP power amplifiers or any other such system, NTC guides you through the entire process and ensures a smooth installation and setup process from start to finish.
The audio systems available through NTC include commercial power amplifiers, speakers, microphones, hundreds of accessories/upgrades, portable systems and much more. For over 40 years, NTC has helped Philadelphia area businesses, large and small, integrative effective forms of communication, increase security and install pro performance audio equipment. We can handle Fortune 500 companies, national brands, school systems, as well as medium & small local businesses. Every single one of our clients receives the same dedicated customer service and reliability you can depend on.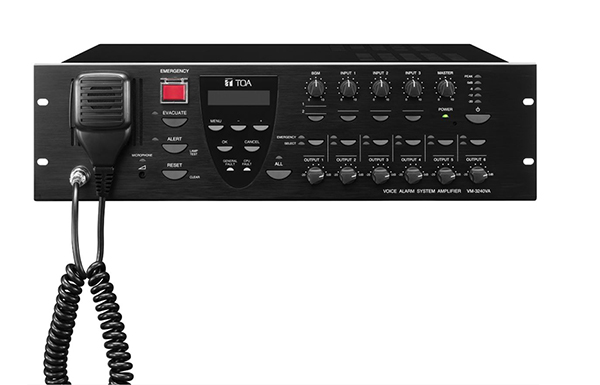 SOME OF THE MANY BRANDS WE OFFER