MOBILE / PORTABLE AUDIO SYSTEMS
Commercial Portable Audio Systems
Portable audio systems are applied in almost all commercial business settings from schools to corporate offices, dance studios, gyms and much more. Mobile PA audio systems can be used indoor or outdoor to make group announcements, sales pitch, meetings, recreation center, dance classes and more. Depending on the space, application and your specific budget, Northeast Total Communications, Inc. (NTC) will help you select the best portable PA system. We provide complete portable audio systems for businesses large and small throughout the greater Philadelphia area. Call our office at 215-639-3377 to speak with one of our highly knowledgeable staff members and to set up a no obligation consultation at your business location.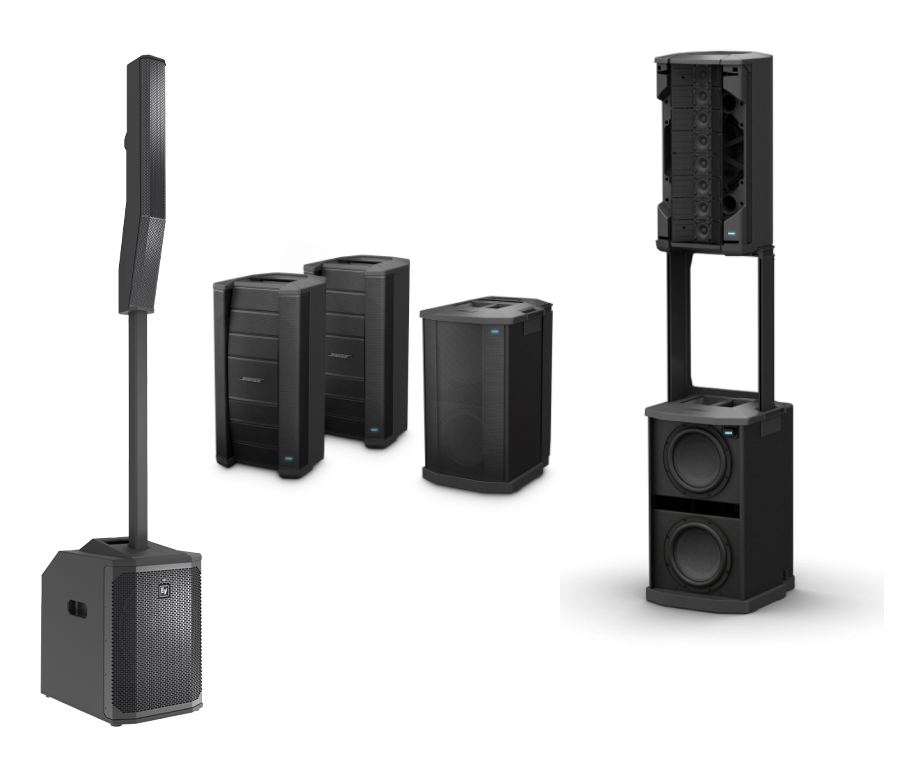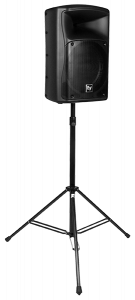 Portable Audio & PA Systems
As a family-owned business with over four decades of experience, NTC is solely focused on providing reliable audio equipment of the highest quality. One of the ways we achieve this goal is by supplying portable audio systems from the top brands in the industry. Anchor Audio, Telex, TOA and Williams Sounds provide a wide selection to meet all applications and budgets. Our audio engineers and staff members are constantly staying up-to-date on their latest models. This allows us to perfectly pair audio equipment to meet your needs! Whether it is for weekly school auditorium announcements, daily aerobics classes at the YMCA, indoor staff meets and anything in between, after a quick consultation we can pinpoint the exact system that works for your commercial setting.
Mobile PA System Bundles
Mobile audio PA systems are extremely versatile in that you can purchase single pieces of equipment needed or you can opt for the complete set up. Basic bundles include small single speaker, amplifier and microphone. Complete portable PA systems come with everything you need from cables to mixers, subwoofers, speakers & stands and microphone. These extra audio accessories are suited for larger, more powerful audio needs such as church service, bands and large venues. No matter which mobile system you choose, we guarantee it will produce a big enough sound to fill the room with clear, crisp audio so your audience will understand your every word.
A portable audio system is the perfect complement to your building's existing audio or intercom system. The ability to move the lightweight equipment throughout the building or to various venues gives you the freedom to expand your business. To discuss updating or further developing your existing audio system, call our Philadelphia office 215-639-3377 today!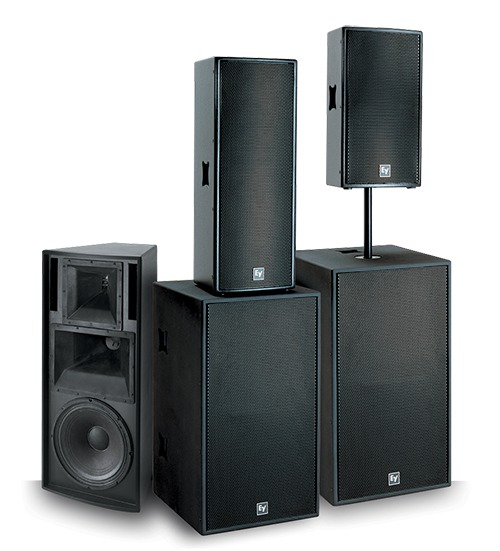 SOME OF THE MANY BRANDS WE OFFER