NEC Business Telephone Systems
Originally founded in 1899, NEC is a global leader in telecommunications and continues to raise the bar when it comes to innovative technology. Northeast Total Communications, Inc. (NTC) proudly plans and installs NEC Telephone Systems for small, medium and large corporations throughout the greater Philadelphia area. If you're considering a new phone system for your office, NEC should be among the top of your contenders no matter the size of your company. NTC offers NEC Telephone Systems that meet the needs of a single small office with 3 phones up to a multi-location corporation needing several hundred. Call 215-639-3377 to learn more about the NEC phones and accessories we can integrate into your business.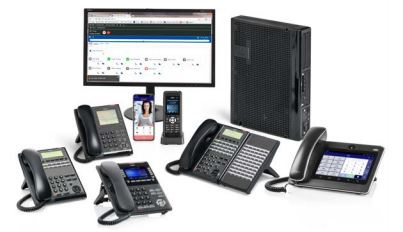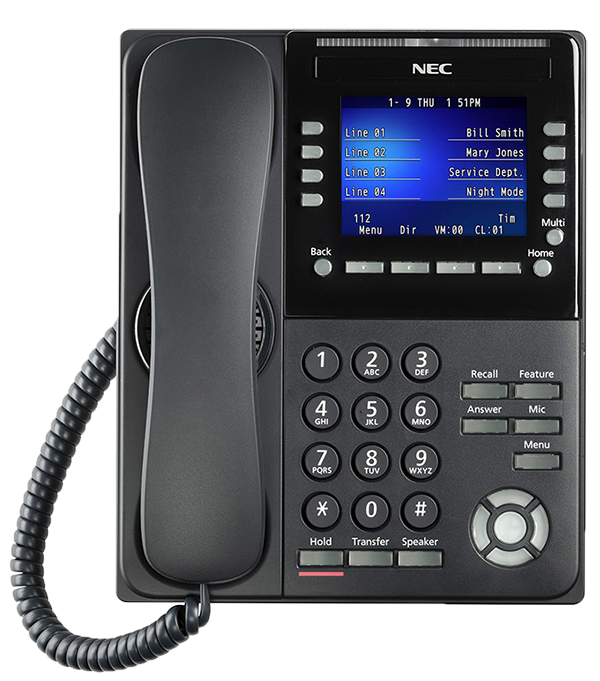 NEC Telephone Systems Installation
Our expert and knowledgeable staff members will customize a highly reliable and flexible NEC telephone system that meets your current communication needs and can grow with your business in the future. During your initial consultation we will get a full scope of your current communication needs and a soft estimation for future expansion. This allows us to design and engineer the NEC telephone system and any additional accessories you will need for fast and effective communication between employees and clients. After proper design and installation by our technicians you will notice improvements in speed and the overall customer service experience.
NEC Phone Products, Accessories & Equipment
As a worldwide leader in the telecommunications industry, NEC has hundreds of phones, accessories and equipment available. As a licensed retailer and installer, NTC provides only the top-of-the-line products for our clients to help you grow and succeed in this competitive world. Popular NEC telephones range from IP handsets to digital handsets and integrating cloud based systems. At NTC we pride ourselves on staying up-to-date on all of the latest technology to provide you with cost-effective communication solutions that work for your unique business. The telephone systems we integrate will enable your employs to be more productive and efficient whether they're working in various office locations or from their homes.
NTC is a locally based communications system integration company founded in 1978. Over those 43 years we are proud to have grown into one of the Philadelphia areas leaders in engineering communication system technologies for small to medium-sized businesses, large corporations, schools, warehouses and more. If your current audio, intercom, video or telephones need to be upgraded, call 215-639-3377 to see how NTC can help!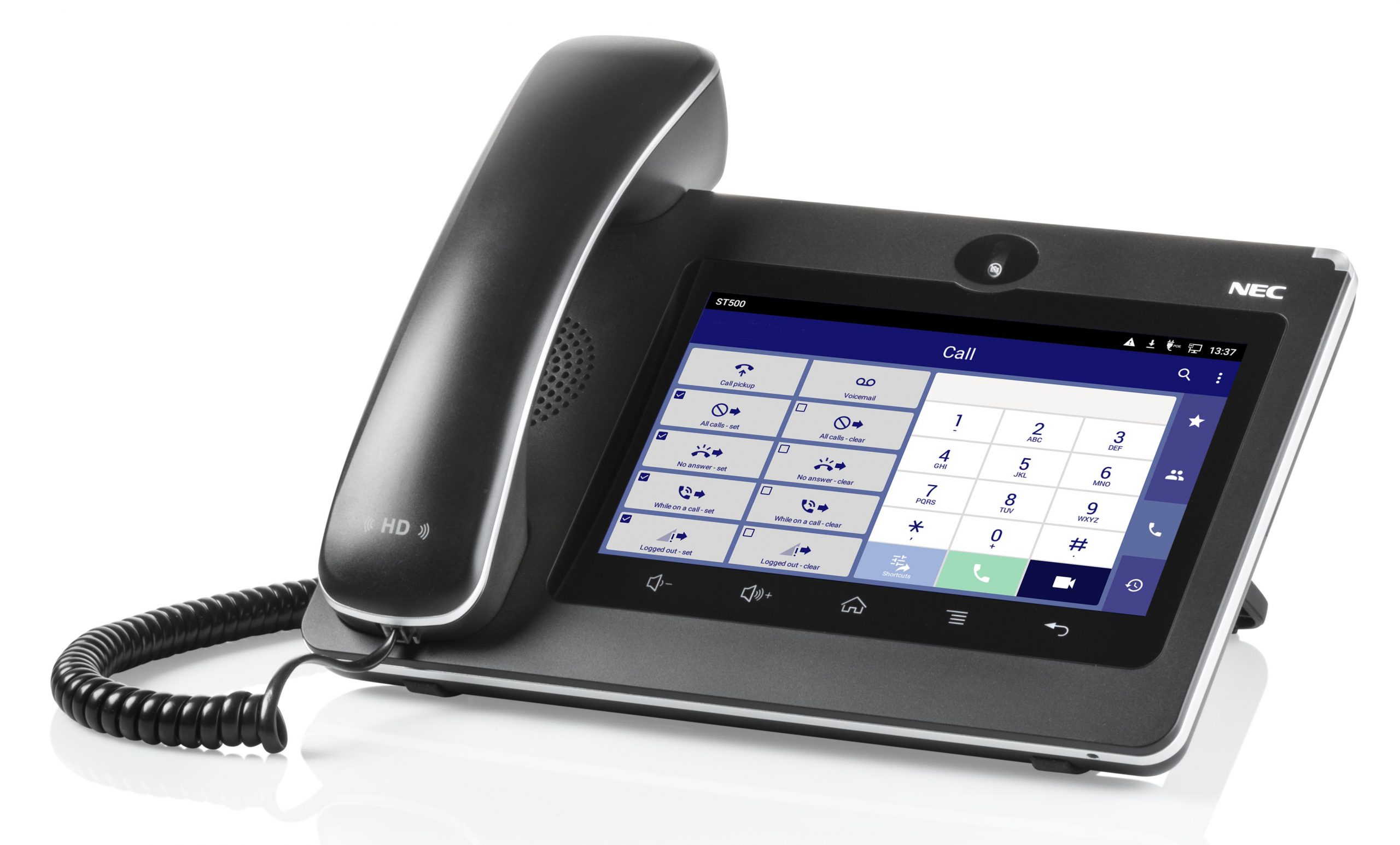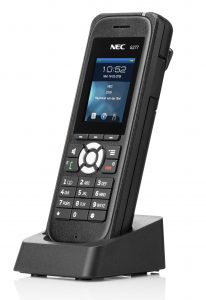 SOME OF THE MANY BRANDS WE OFFER