Small Business Network Wiring Installation
The strength and reliability of a company's computer systems and network must be at the forefront of all business owners' minds. Outdated, weak or incorrect business network wiring leads to downtime, decreased productivity and inefficient workflow. Northeast Total Communications, Inc. (NTC) provides network wiring installation, maintenance and upgrade services for small businesses throughout the greater Philadelphia area. Our experienced technicians will expertly design and incorporate all of your business computers with your new or existing communications systems to provide a highly efficient workflow. Boost productivity and decrease equipment failure by ensuring your business network wiring and cables are installed and maintained by our professional communications company!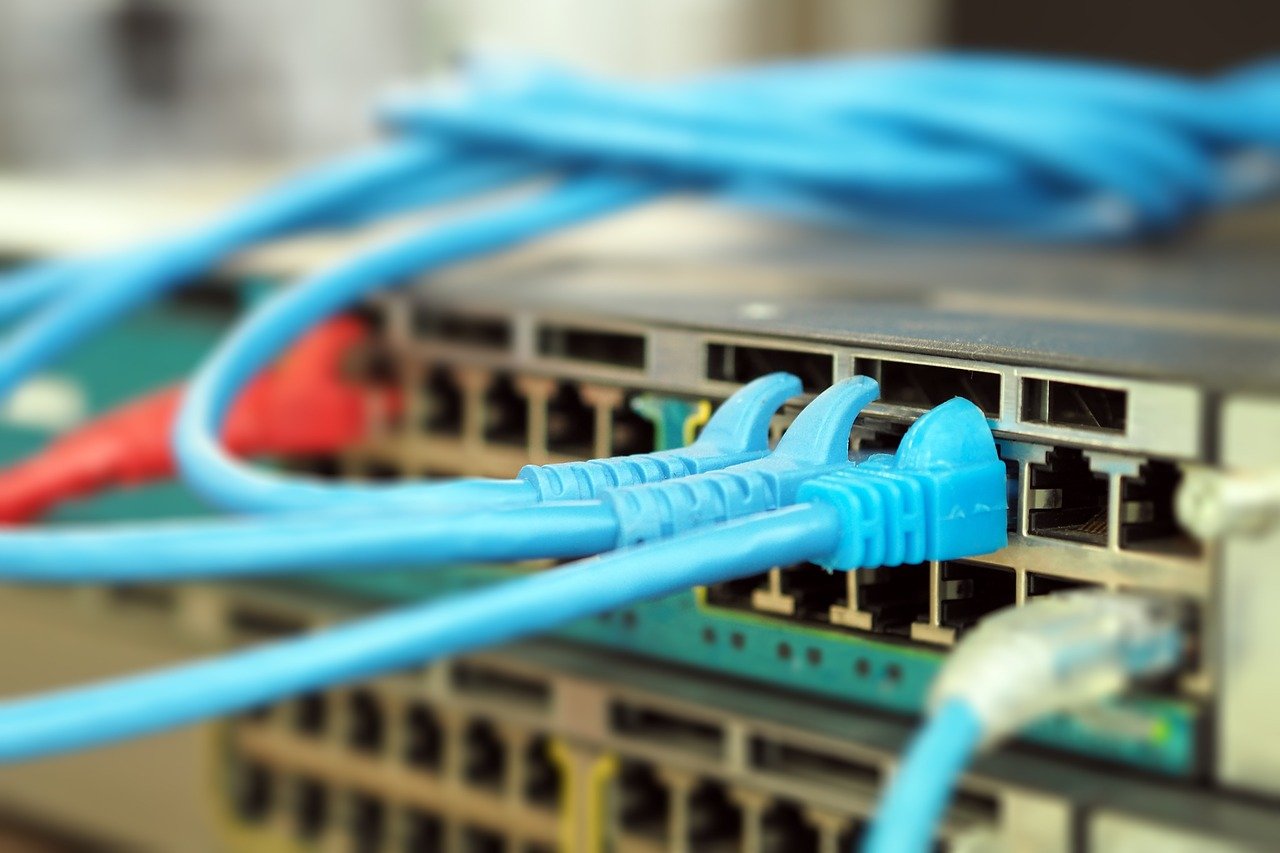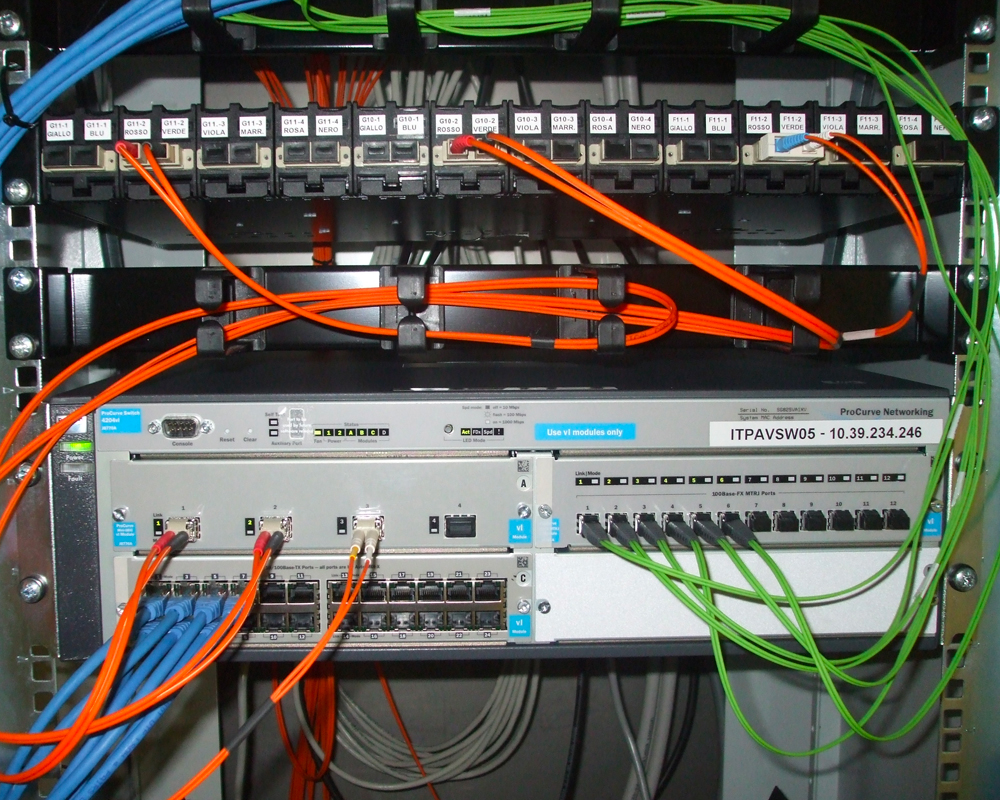 Network Wiring & Cabling Benefits
Besides less downtime and a more reliable service there are many benefits to upgrading your business network wiring. When new Ethernet cables are installed you will instantly noticed faster internet speed. NTC uses strong, durable, temperature-controlled wires to protect your computers and provide fast internet with minimal interruptions. Another added benefit is your ability to add new technology and machinery when your business grows without having to call for another wiring installation service. Future upgrades and additions are easy to install and less expensive than a full re-wiring service. Finally, our technicians will ensure your wires are properly organized to protect your employees against electric shocks and trip & fall accidents.
Computer Network System Upgrade
The highly experienced technicians at NTC work with businesses large and small to upgrade their existing network wiring to better, more efficient connections. Besides our 43 years of industry experience, we pride ourselves on staying up-to-date on all of the latest in communication systems technology. At NTC we completely customize and engineer network wiring solutions to your company's specific needs, size and future growth. Don't let your business suffer due to outdated network wiring or communication systems, call NTC today at our Philadelphia office for a consultation non how we can integrate highly effective telephone, computer, audio and video technology!
Since inception in 1978, NTC is proud to have grown into one of the largest communications installation & maintenance companies in the greater Philadelphia area. Our emphasis has always been on providing quality equipment and superior customer service to our client's large and small. We've worked with Fortune 500 companies, national brands and small-to-medium size businesses in Philadelphia and the surrounding areas. Call 215-639-3377 to speak to one of our knowledgeable team members and to set up a consultation at your location.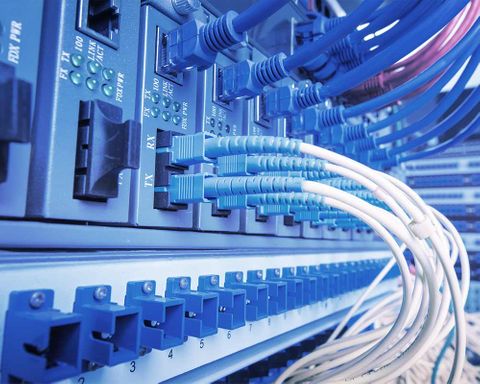 SOME OF THE MANY BRANDS WE OFFER