Business Digital Intercom Systems
For decades digital intercom systems have provided easy communication between staff in office buildings. They remain important today for businesses to make announcements, general alarm, paging and telecommunications capabilities. In today's competitive and demanding world, fast and reliable technology is a must for all companies no matter their size or industry. The digital intercom systems available through Northeast Total Communications, Inc. (NTC) provide clear transmission and reception and are versatile enough for an unlimited number of stations. Backed by over 40 years of experience, our technicians will design, engineer and install the intercom system suitable for your business needs with the ability for future expansion. Call 215-639-3377 to discuss how a digital intercom can enhance your company's communications capabilities.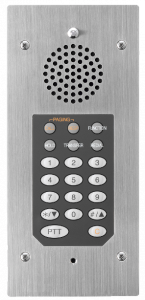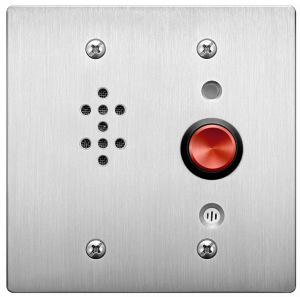 Office Building Digital Intercom Systems
There are many things to consider when adding or upgrading the intercom system in your office building. Not only must you stick within your budget, but you must also take into consideration the needs of your employees, business, overall operation and the building infrastructure. The highly knowledgeable and experienced technicians at NTC are able to align all of these aspects to find the perfect communication solutions for your company through a highly customized digital intercom system. We provide and install state-of-the-art inter-office and external digital intercom systems that can easily connect to existing (or newly installed) access control & door entry technology.
Intercom Installation Services
While the added communication benefits of installing a digital intercom system into your office building are obvious, there is also an added safety factor to consider. Many of our systems not only allow for internal communication between employees, but also as a client or guest management solution. Typically, our clients will set up both an inter-office and an external intercom system to ensure the protection of their employees, as well as classified documents and other such valuable information. Our technicians seamlessly install your new digital intercom system and provide technical training and off-site support from our Philadelphia office when needed.
NTC is here for all of your business communication system needs. For 43 years, we've integrated quality, effective forms of audio, video, telephone and security systems for companies in all industries, sizes and budgets. We pride ourselves on staying up-to-date on all the latest technology trends to ensure our clients receive the top communication solutions. Call 215-639-3377 to speak to one of our knowledgeable staff members about how we can help enhance your company's communication technology.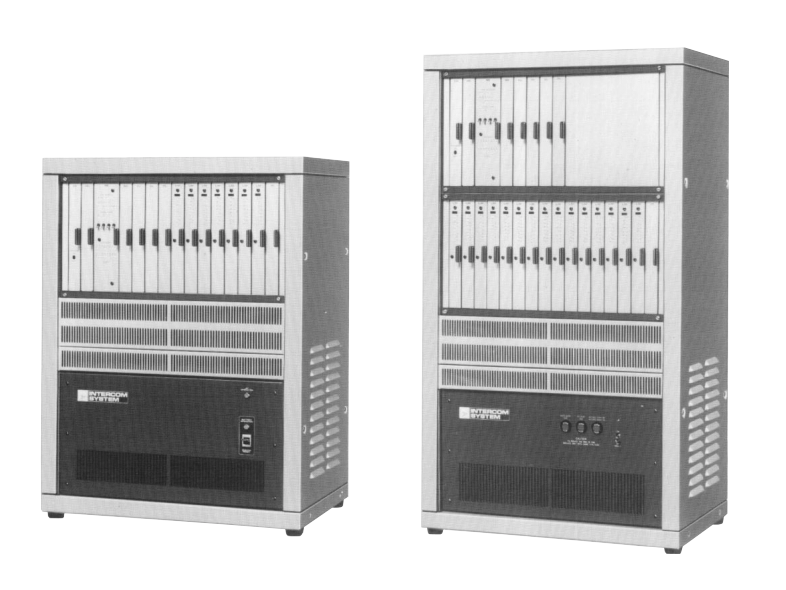 SOME OF THE MANY BRANDS WE OFFER