COMMERCIAL VIDEO SURVEILLANCE
Commercial Video Surveillance Systems
Northeast Total Communications, Inc. (NTC) offers integrated, customized commercial video surveillance systems for warehouses, schools, retail spaces, office buildings and industrial businesses throughout the greater Philadelphia area. Improve your security, increase employee comfort and give your clients overall peace of mind knowing they're monitored and protected at all times. For over 40 years, we've helped Philadelphia businesses integrate effective communication systems using telephone, computer, audio and video surveillance. Call 215-639-3377 to set up a design consultation with one of our friendly, knowledgeable technicians. We work with businesses of all sizes and budgets to set up an effective commercial video surveillance system.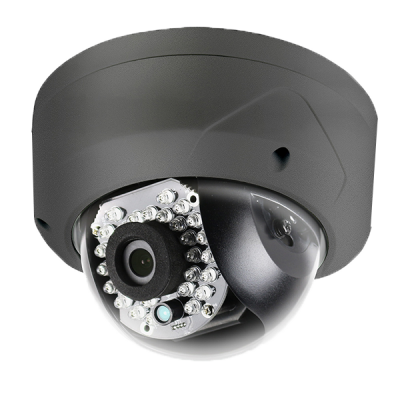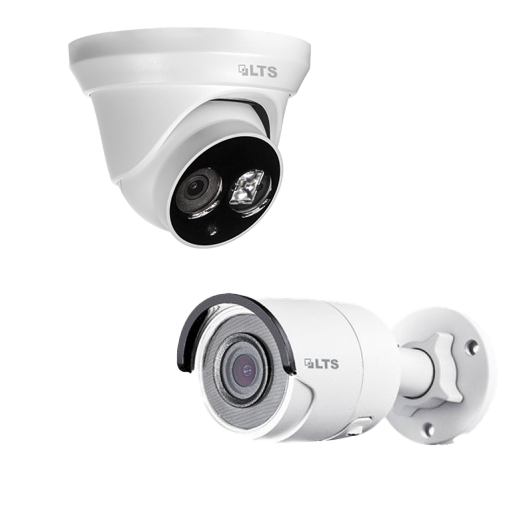 Business & Commercial Video Surveillance Solutions
CCTV Security Systems: CCTV is a very common and highly effective surveillance solution to protect employees, clients, documents and valuable property. Placement and strategy are the most important aspects to consider when installing CCTV security systems. Equipped with over 40 years of experience, our technicians have a thorough understanding of camera placement, types of cameras to use and expansion possibilities. Our CCTV systems include HD cameras, high quality audio recording, remove access, live feeds and more.

Security Video Streaming: Never miss a moment of the daily happenings at your business or property with a live streaming security video system. Discreetly monitor activities, valuables, machinery and more to increase safety and reduce the risk of theft or vandal. Cameras are easily installed throughout your building, warehouse and outdoor space. View live feed from your phone, tablet or computer from anywhere in the country or the world!

Video Intercom/Door Entry: Track and manage movements in and out of doors, office suites, gate entry and any other specific area of your business complex. Video intercom door entry systems are equipped with video, audio, pin pads, keycard entry and many other features. NTC promises seamless integration to new or existing CCTV security systems, digital, analog and wireless intercom.

Security Upgrades for Commercial Properties in Philadelphia
Since inception in 1978, our emphasis has always been focused on modern, reliable equipment and customizing communications systems specific to each of our clients. Our expert team of designers, installers and technicians are experts at strategizing highly effective and budget-friendly telephone, audio, intercom and commercial video surveillance systems. If you're ready to upgrade the video and communications system in your office building, retail store, warehouse or any other commercial space, call 215-639-3377 today! Our knowledgeable staff is here to help protect your business through security and integrate customized communication technology.